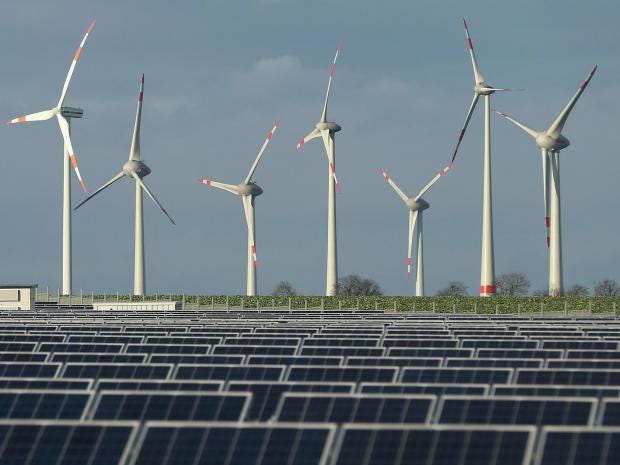 As reported in the Independent, electricity prices went negative in Germany for the first time on 8th May.
Why?
They generate a lot of both wind and solar power
Demand for electricity has not been managed to match intermittent renewable supply
They would rather keep renewables running than switch them off, even if it is more expensive to do so.
What are the lessons for UK?
Manage demand to more closely match the cost of intermittent supply
Raise awareness of this issue with domestic consumers who have the power to manage their demand patterns far more than they currently do
The prize for doing this is huge - of the order of £50 billion if the alternative is Hinkley C type power stations.